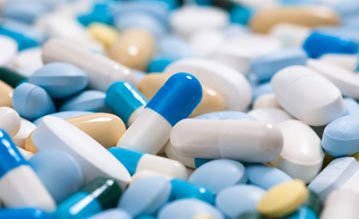 Hospiville – Conparmed
CONPARMED is a project aiming to guarantee the CONtinuity of the MEDICINE care course of the old patient via a territorial approach of clinical pharmacy.
This study, started in 2018 and completed in December 2019, aimed to assess the impact of patient discharge medication reconciliation on the rehospitalization rate linked to an adverse drug event during the 30 days following their return home. In addition to the development of conciliation in the territory of the GHT, the CONPARMED project has been the subject of several evaluations. Through the "Eval CONPARMED Haute-Bretagne" study, the clinical and medico-economic impact of medication reconciliation was measured on 470 patients aged 65 or over, hospitalized in one of the 12 departments.
The main objective was to quantify the rate of unscheduled readmissions and unscheduled emergency room visits related to an adverse drug event (ADE) during the 30 days following their return home.
Découvrir le projet
---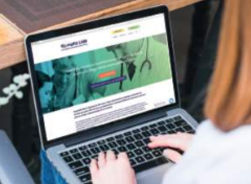 MaPui – Covid19 : Mapui's web platform selected by French Government as monitoring medicines tools in Hospitals
The mapui.fr's web platform selected by the Ministry of Health (DGOS) as the digital platform to be used by health establishments in the French territory to track down the stock and daily use of medicines and medical devices in tension in the context of the COVID-19 pandemics .
Découvrir le projet
---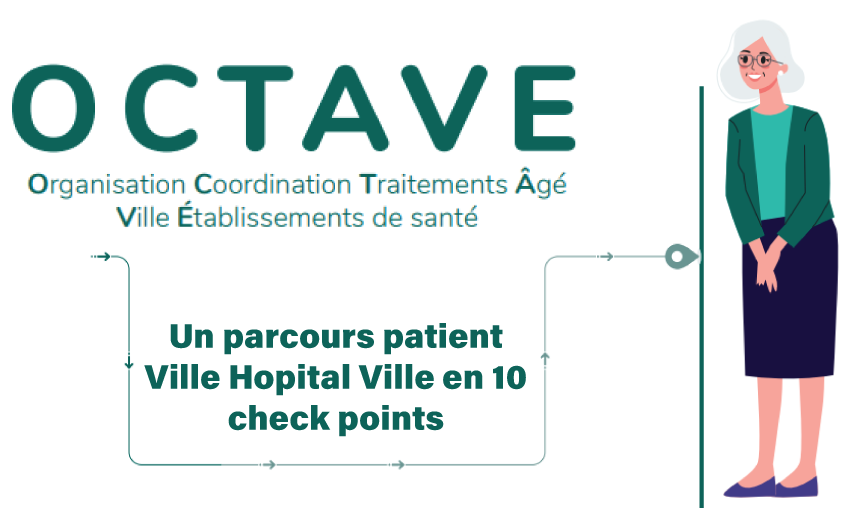 Hospiville selected as the web solution for OCTAVE's project
The aim of the OCTAVE's project is to develop a coordinated organization in the French territory in order to upstream and downstream a patient's hospitalization journey and prevent errors and adverse drug reactions in the elderly. This project would be based on HospiVille's web based digital platform.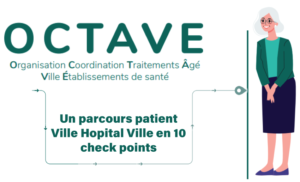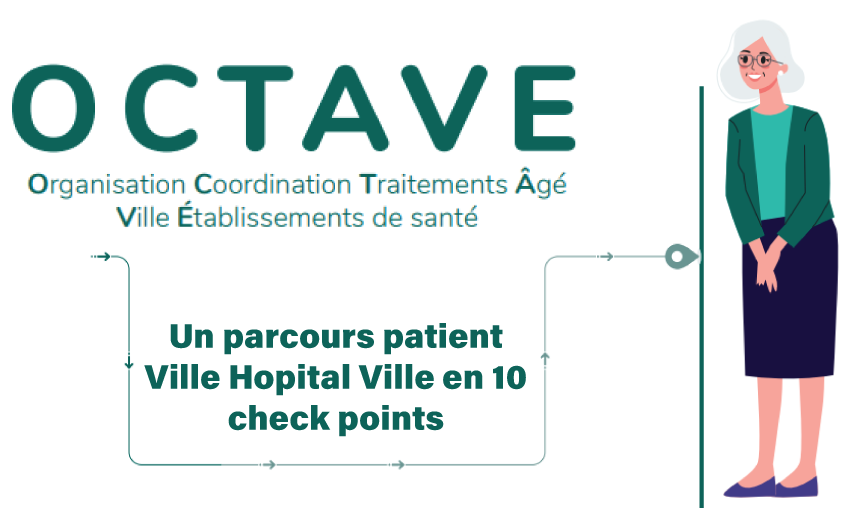 ● Duration 3 years
● Project Holders :  URPS Bretagne et Pays de Loire
● Scope of the Experimentation :  10 000 patients
● Geographical scope of the Experimentation : Bretagne and Pays de Loire
● 12 Health Institutes including 2 University Hospital Center, 1 military hospital, 2 clinics, 7 hospital centers involved in the experimental project
● Partners, URPS Doctors of Brittany, UPRS Nurses of Pays de la Loire, UPRS Chiropractors of Bretagne and Pays de Loire,
Découvrir le projet
---