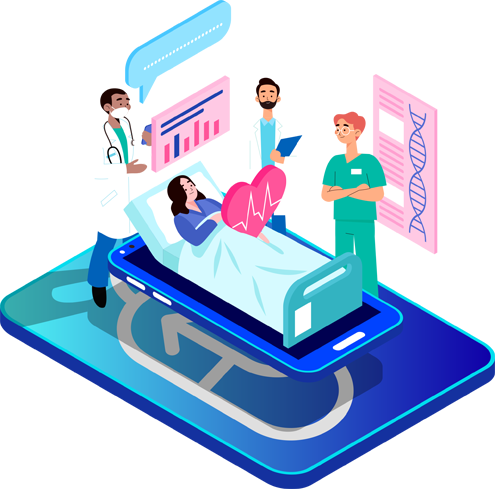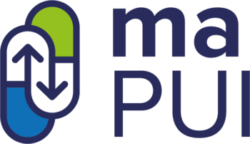 MaPUI provides pharmacists hospitals with a web platform for a collaborative inter hospitals medicine management system
MaPUI Labs provides Hospitals Pharmacies with a MaPUI's web platform based on tracking, loan, exchange and collaborative modules for shortage and priority classified medicines. MaPUI's ergonomic and user friendly web solution is optimizing inter hospitals collaboration around drugs in tension. MaPUI's modules have regular updates to be as close as possible to its pharmacists users needs.
MaPUI web based platform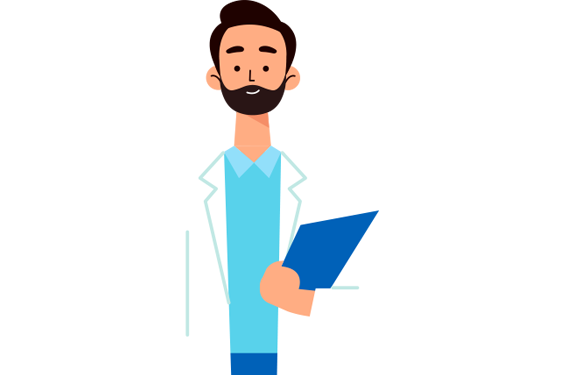 Optimize the coordination between PUI by dematerialization, follow-up and traceability of requests for loans of drugs, medical devices and hospital preparations
Communicate both daily data on stocks and consumption of priority classified drugs for an optimized management of state allocations for the territory
Collaborate, share sensitive information between PUIs via a dedicated and secure space
MaPUI modules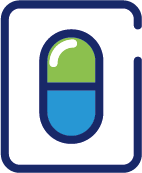 The COVID-19 module to communicate on the stocks of drugs in tension of health establishments in order to regulate the supply of priority products.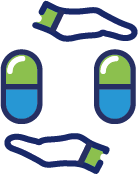 The Exchange module to track loans and borrowings of drugs and medical devices between Hospital pharmacies.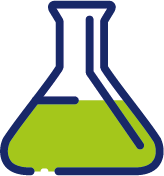 The Preparation module allows you to receive or make requests for hospital preparations and to monitor the progress at each stage.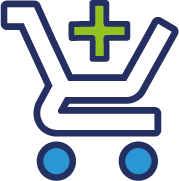 The supply disruption management module offers a standardized T to centralize and harmonize the processing of information for optimized coordination within purchasing groups.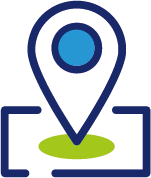 Mapping module gives a quick overview on the map of all Hospitals and clinics in demand for specific medicines. It helps for a better medicine repartition on the territory and avoids waste of expired drugs.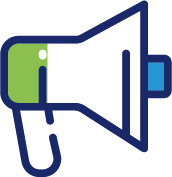 Communication tools include a full document database featuring as well sharing options between health care professionals.